Regular price
Sale price
$10.99 USD
Unit price
per
Sale
Sold out
100% Money Back Guarantee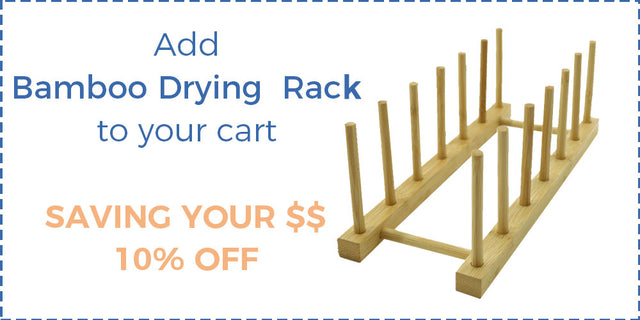 View full details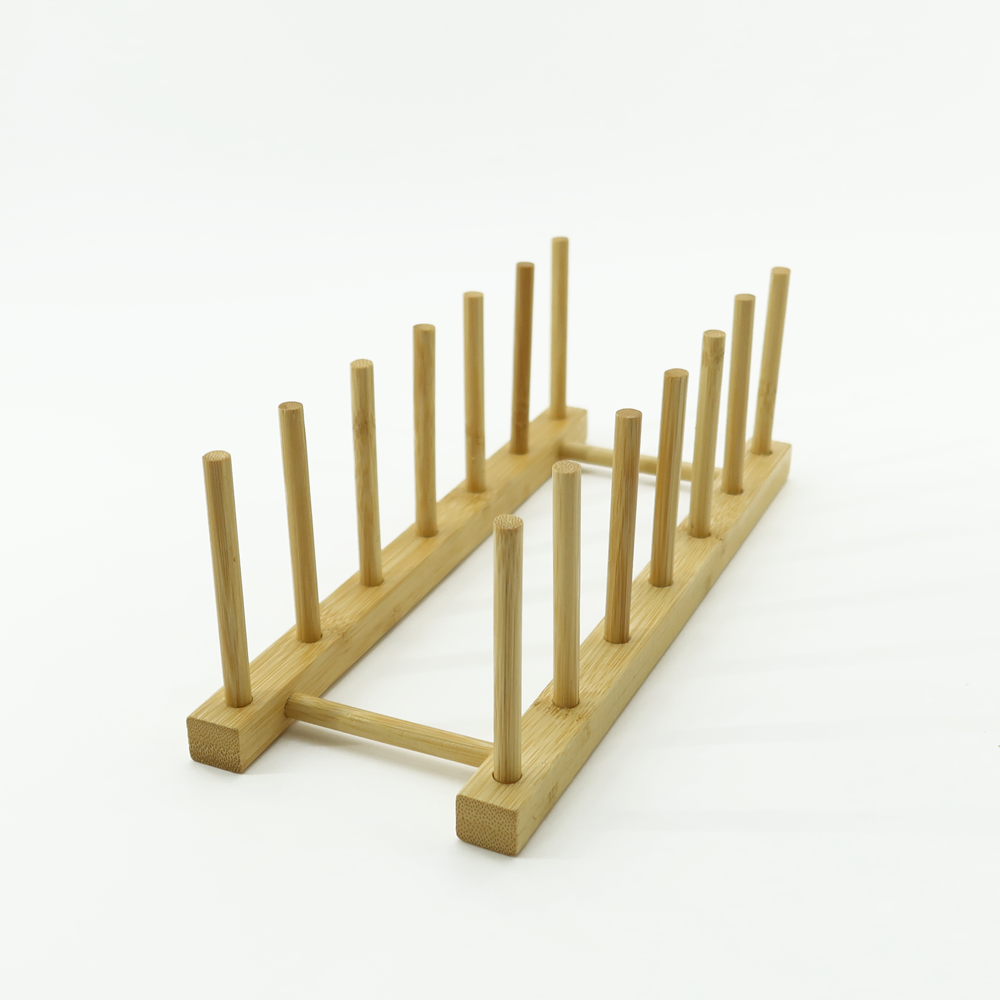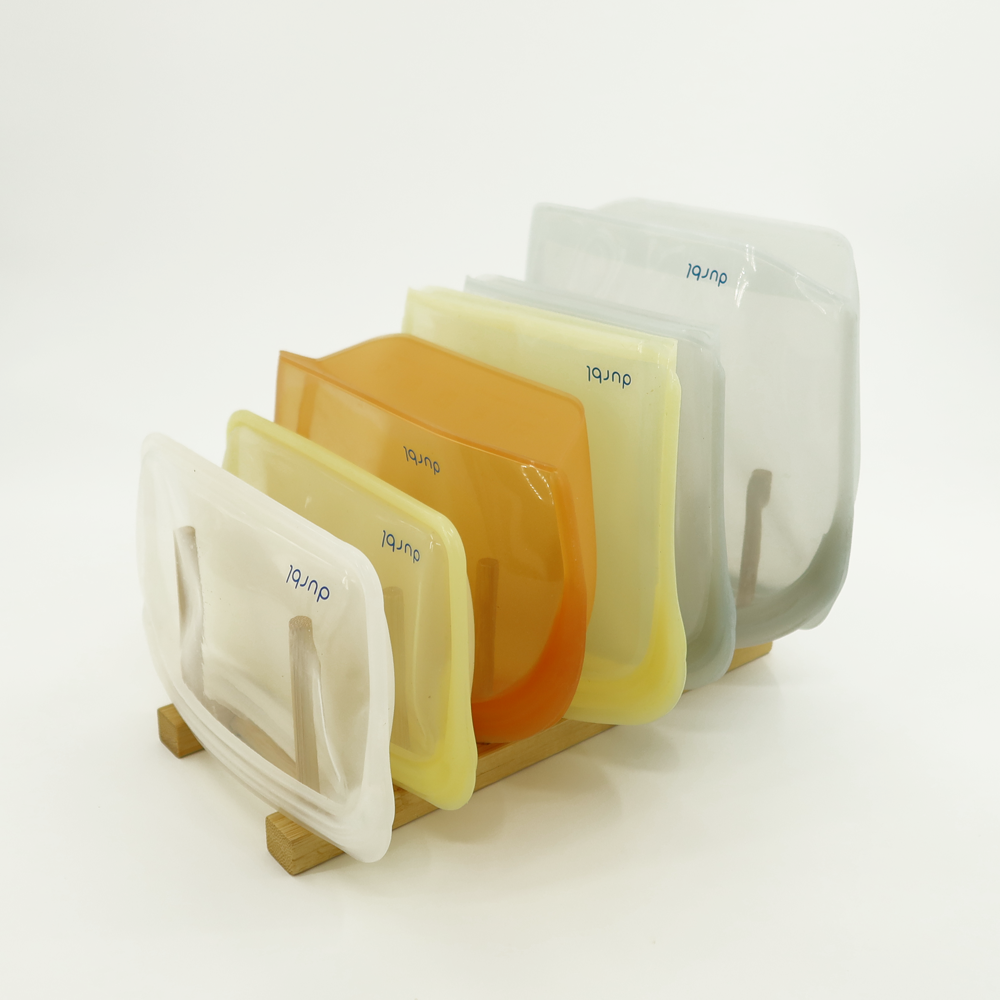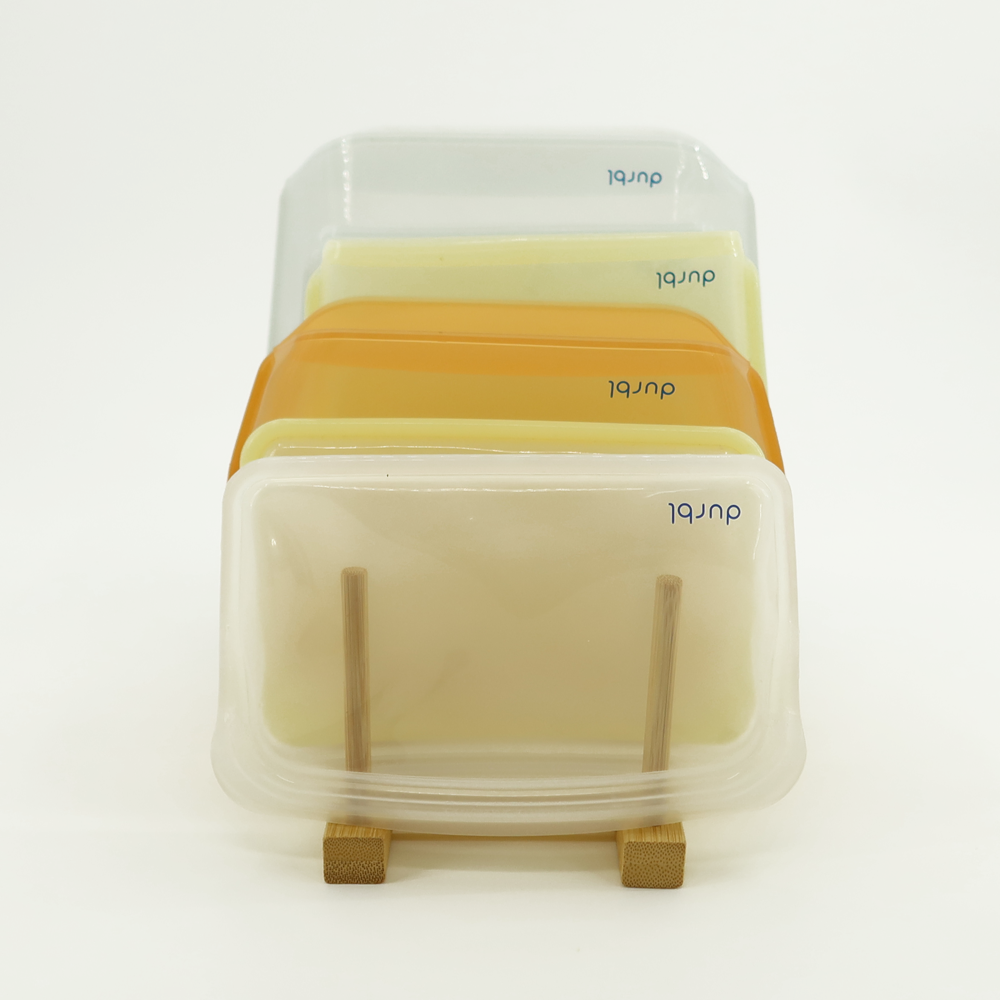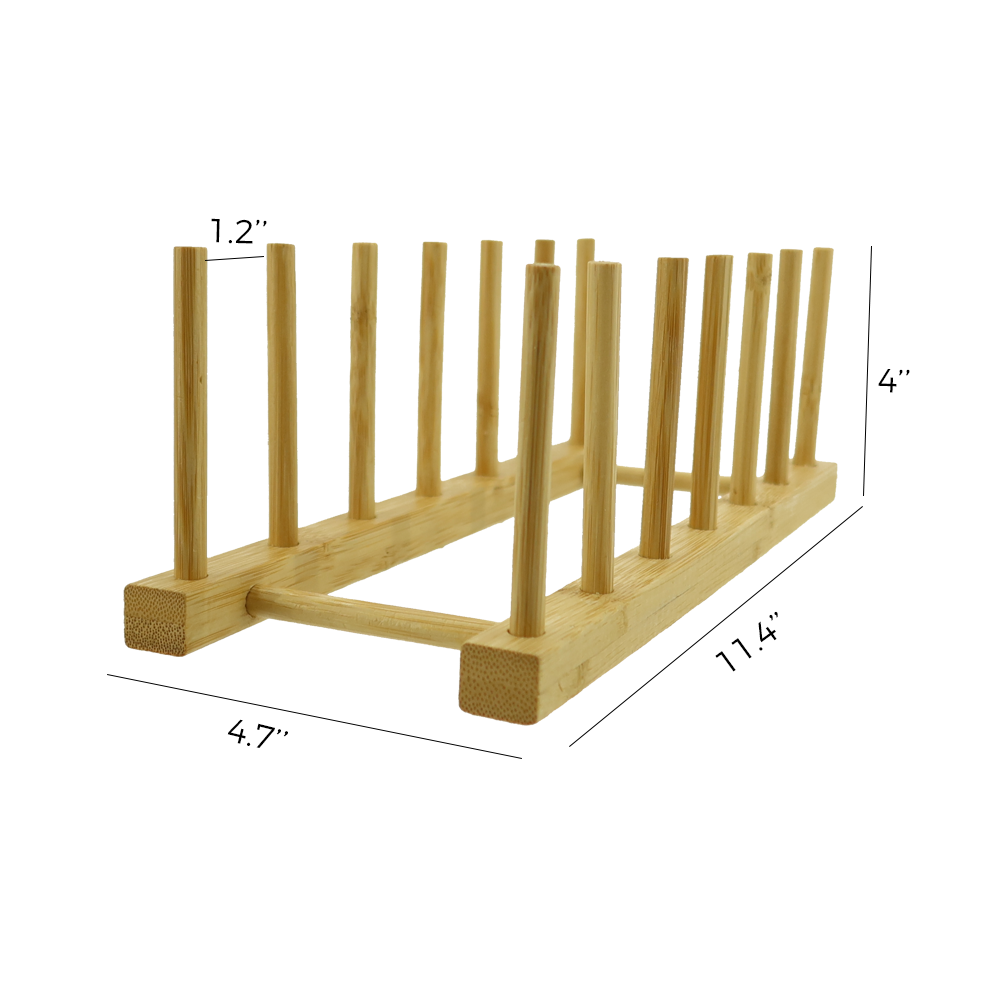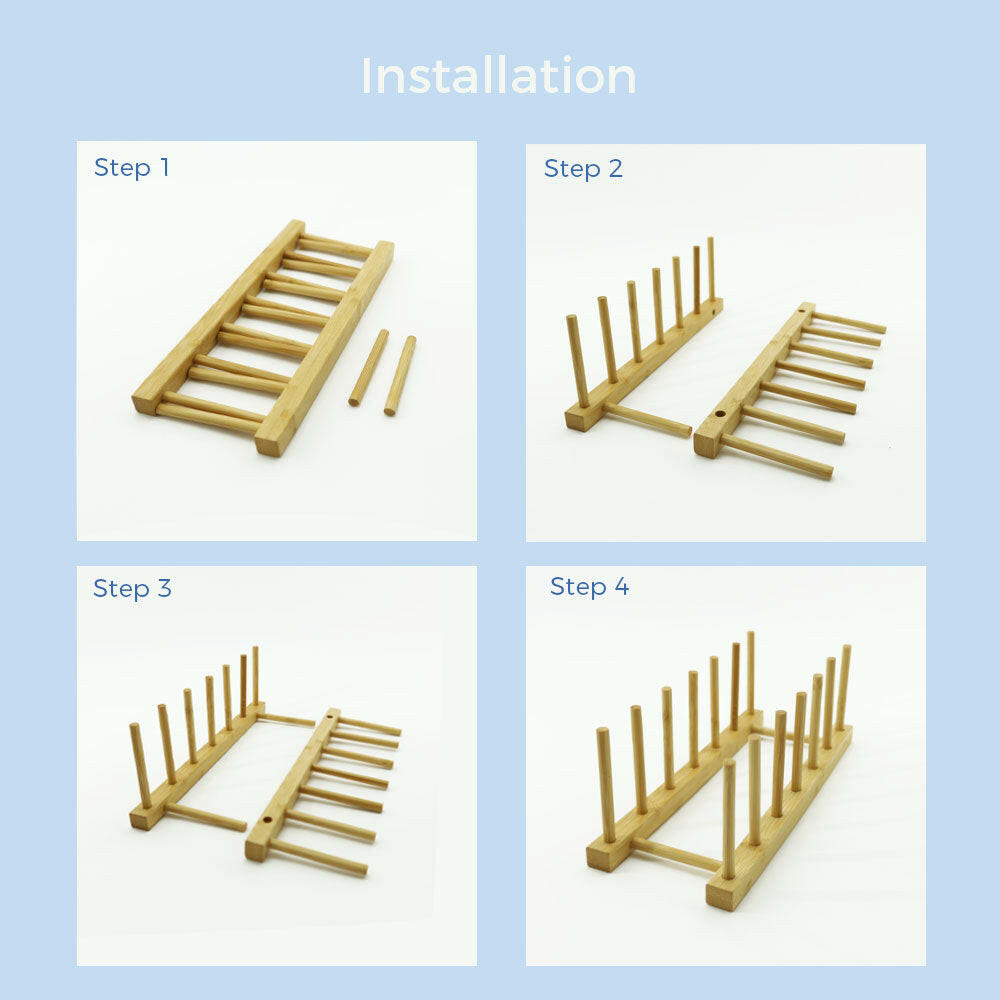 【BAMBOO DRYING RACK】Drying rack to easily store when your silicone bags and containers are done drying.
【SIZE】 Open: 11.4" x 4.7" x 4 " (29X 12 X 10.5cm); Interval: 1.2cm; Close:
11.4" x 4.7" 
(29 
x 
 1
2
x 2
cm).
【NATURAL】 Eco-friendly high quality bamboo, easy to clean and maintain,for extended life of tray use bamboo oil occasionally.
【DURABLE】Bamboo is easily renewable, so its an environmentally friendly material. Adds a natural touch to your kitchen.
【
EASY TO WASH
】
Wipe it with a wet cloth and then air dry. Avoid leaving the rack in wet place or expose it under strong sunlight place for too long.
Here are the reviews from our real customers:
Shapes and Sizes for All Your Needs !
Size: 8 * 4.9''

Capacity: 13 fl oz /400ml

Weight: 3.35 ounce

Size: 8.4 * 7.1''

Capacity: 27 fl oz /800ml

Weight: 3.88 ounce

Size: 8.4 * 2.8 * 6.2''

Capacity: 34 fl oz /1000ml

Weight: 5.64 ounce

Size: 9.6 * 2.8 * 8.3''

Capacity: 67 fl oz /2000ml

Weight: 7.05 ounce

Size: 11 *9.6 * 3.1''

Capacity: 101 fl oz /3000ml

Weight: 9.17 ounce

Container 400ml

Size: 3.4*3.4*2.5'' (4.7*4.7'')

Capacity: 14 fl oz /400ml

Weight: 4.85 ounce

Container 600ml

Size: 3.9*3.9*2.8'' (5.3*5.3'')

Capacity: 21 fl oz /600ml

Weight: 6.60 ounce

Container 900ml

Size: 4.5*4.5*3.2'' (6.1*6.1'')

Capacity: 32 fl oz /900ml

Weight: 8.70 ounce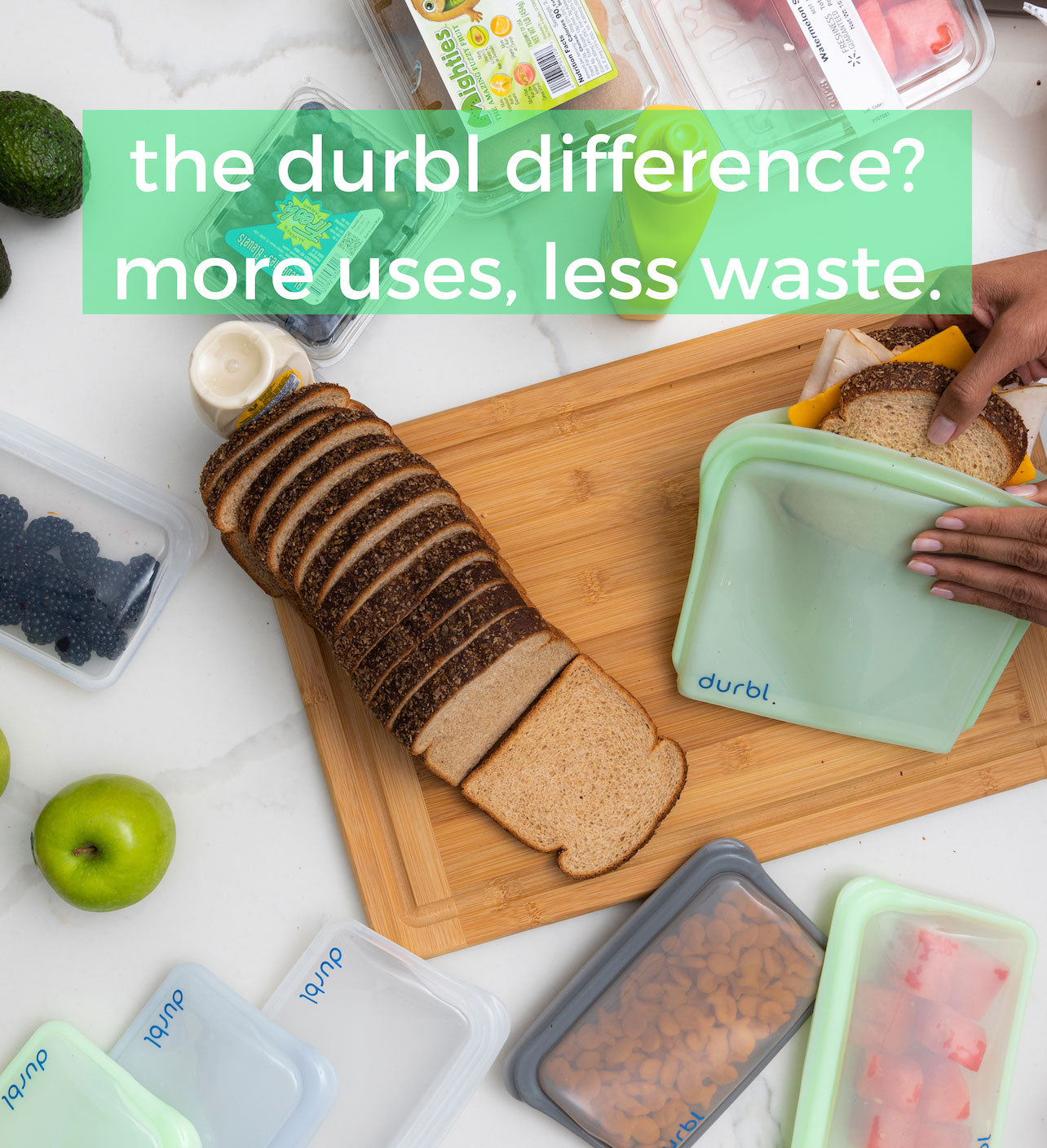 Did you know the average storage bag is tossed after just 15 minutes of use?
Durbl bags are designed to be used again and again. Use a Durbl bag to store strawberries, pop the bag in the dishwasher, and then use it again to store your makeup.

Unlike traditional storage bags that can leak hormone-disrupting and even cancer-causing chemicals, Durbl bags are safe. They're the only storage bags made with a single piece of platinum silicone, no glues or chemicals to keep them together.

In short, they're thoughtful, clean, and smarter (just like you).
READ OUR STORY
Regular price

Sale price

$47.99 USD

Unit price

per

Regular price

Sale price

$43.99 USD

Unit price

per

Regular price

Sale price

$20.99 USD

Unit price

per