Regular price
Sale price
$20.99 USD
Unit price
per
Sale
Sold out
100% Money Back Guarantee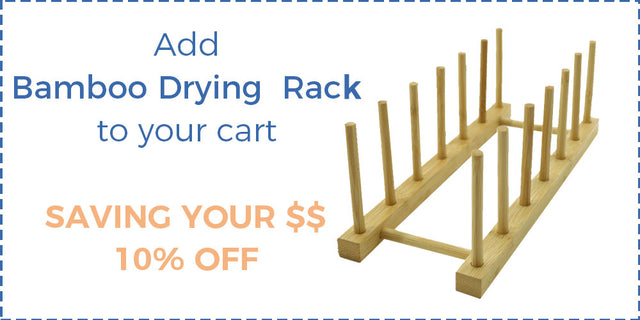 View full details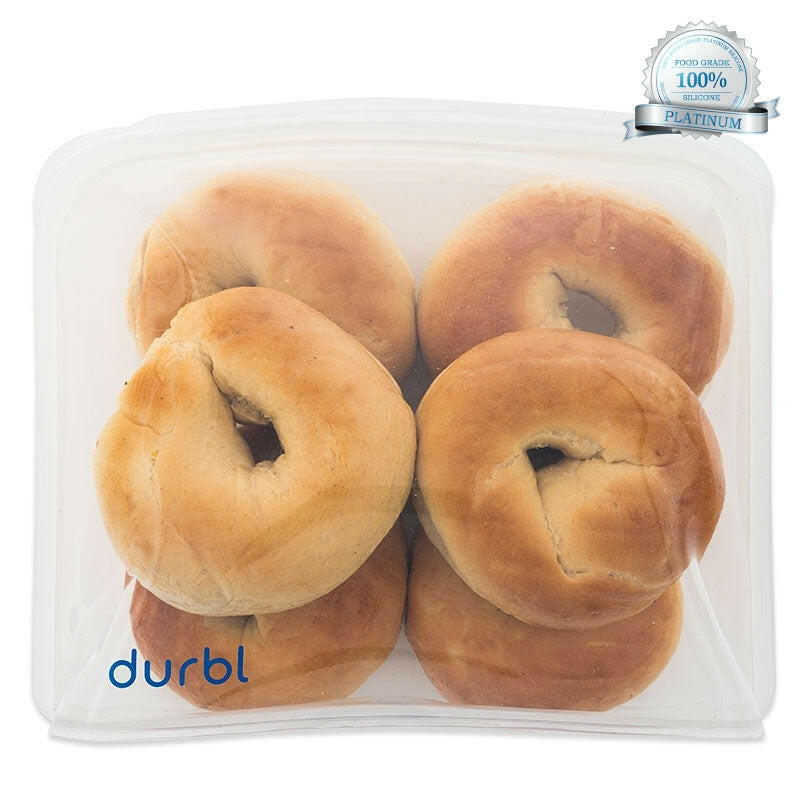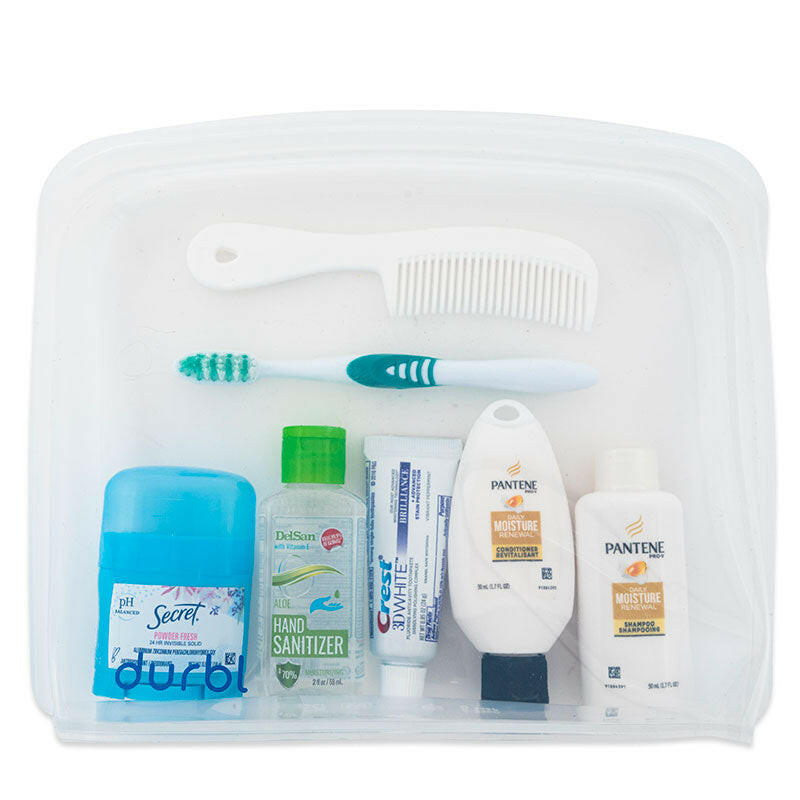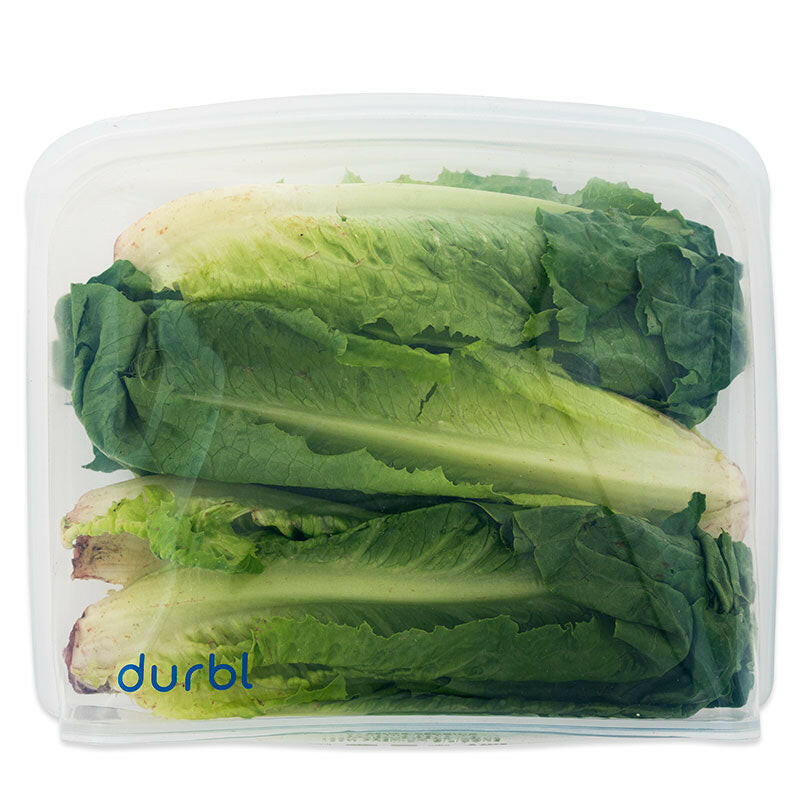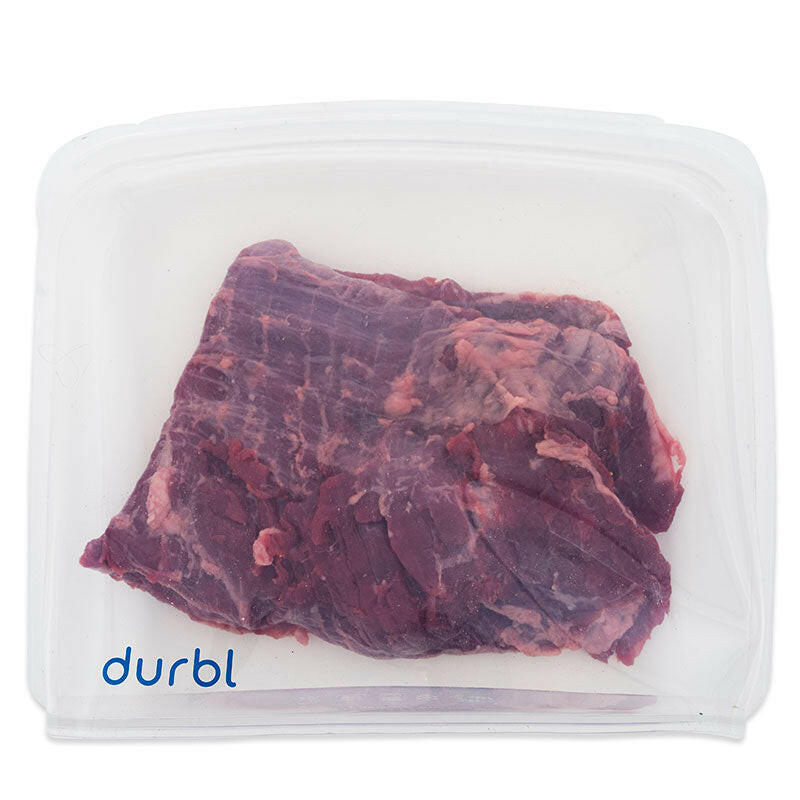 This one-piece, standing full-sized reusable gallon bag is the first of its kind. There is nothing on the market like this helping you easily and effortlessly switch away from single-use plastic. This bag does it all. This reusable silicone gallon bag stands, is made from a single piece of food-grade silicone, can be used in the dishwasher, and replace those wasteful & harmful single-use plastic bags you use.
Here are the reviews from our real customers:
Shapes and Sizes for All Your Needs !
Size: 8 * 4.9''

Capacity: 13 fl oz /400ml

Weight: 3.35 ounce

Size: 8.4 * 7.1''

Capacity: 27 fl oz /800ml

Weight: 3.88 ounce

Size: 8.4 * 2.8 * 6.2''

Capacity: 34 fl oz /1000ml

Weight: 5.64 ounce

Size: 9.6 * 2.8 * 8.3''

Capacity: 67 fl oz /2000ml

Weight: 7.05 ounce

Size: 11 *9.6 * 3.1''

Capacity: 101 fl oz /3000ml

Weight: 9.17 ounce

Container 400ml

Size: 3.4*3.4*2.5'' (4.7*4.7'')

Capacity: 14 fl oz /400ml

Weight: 4.85 ounce

Container 600ml

Size: 3.9*3.9*2.8'' (5.3*5.3'')

Capacity: 21 fl oz /600ml

Weight: 6.60 ounce

Container 900ml

Size: 4.5*4.5*3.2'' (6.1*6.1'')

Capacity: 32 fl oz /900ml

Weight: 8.70 ounce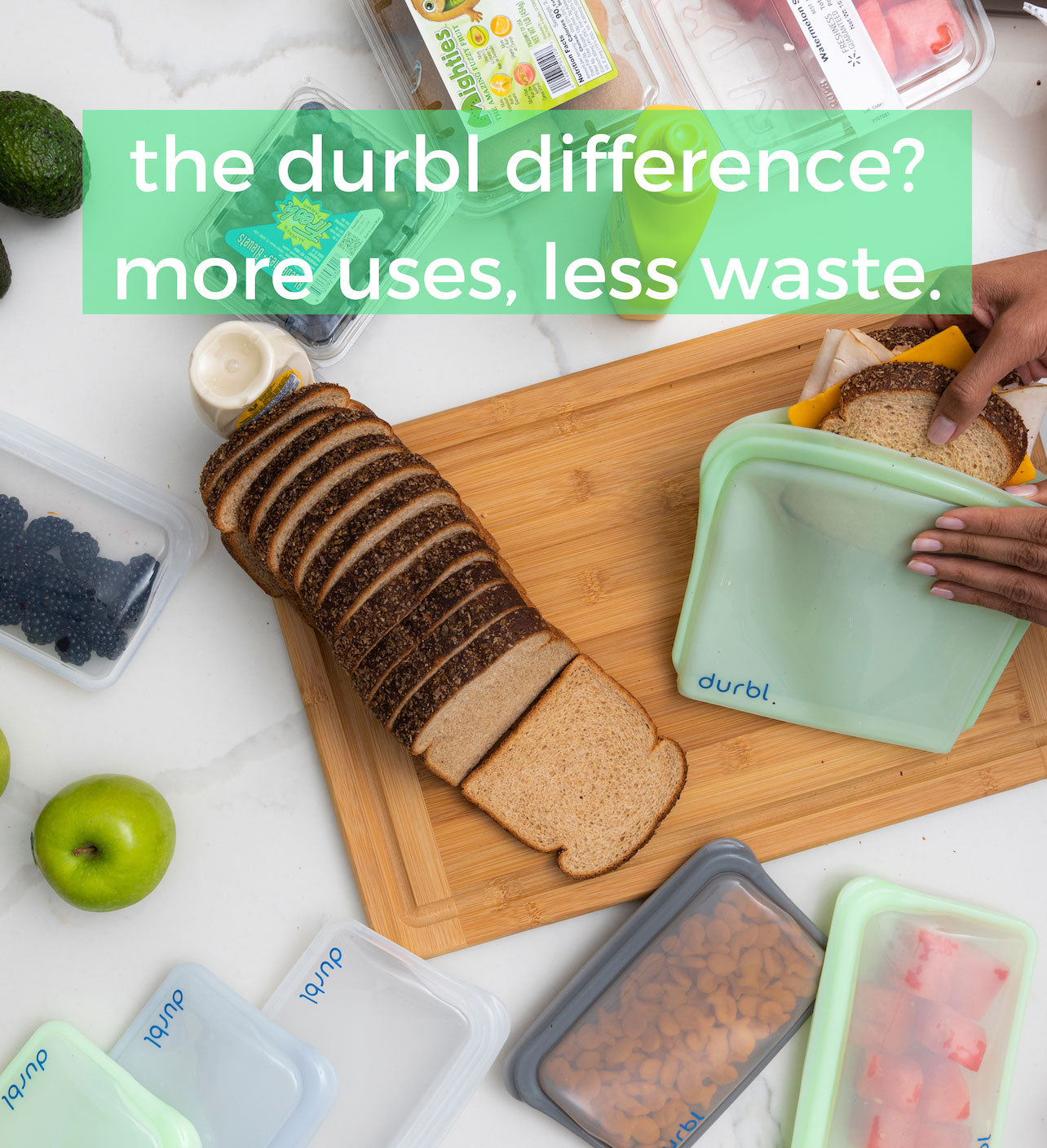 Did you know the average storage bag is tossed after just 15 minutes of use?
Durbl bags are designed to be used again and again. Use a Durbl bag to store strawberries, pop the bag in the dishwasher, and then use it again to store your makeup.

Unlike traditional storage bags that can leak hormone-disrupting and even cancer-causing chemicals, Durbl bags are safe. They're the only storage bags made with a single piece of platinum silicone, no glues or chemicals to keep them together.

In short, they're thoughtful, clean, and smarter (just like you).
READ OUR STORY
Regular price

Sale price

$47.99 USD

Unit price

per

Regular price

Sale price

$43.99 USD

Unit price

per

Regular price

Sale price

$20.99 USD

Unit price

per
Pop open
Trying to use them in the freezer to store berries for smoothies. Very difficult to close. And when I think it is finally sealed, one side pops open. I close that and the other side pops open. Frustrating. They are more economical than another brand so was hoping to switch, but they don't stay closed for me.
Impressed
I am very happy with Durbl products. I will be a repeat customer.
Sturdy
They are very sturdy, made out of quite thick silicone with solid seams. They do taper quite a bit towards the top so if you want to fill them with bulky foods (I use them for muffins) bear that in mind. They are also not flexible around the edge whuch makes them sturdy but also less forgiving of being shoved into a crowded freezer. The seal has held well on my bags so far, no burn on foods held short-term.
Good size
This size works well for a loaf of bakery bread
Happier Holidays
Durbl bags make it easy to keep my gluten free products separated and safe. And while I loved the versatility of their bags ?snack to ½ gallon size ?what I really needed was a BIGGER bag. I'm so happy that Durbl added the new size bag in time for holiday shopping. The gallon size bag allows my soft bakery items to have plenty of room so that they don't get smashed up or broken in the pantry, refrigerator or freezer. ?Terri Rossi